The Student Government Association will have our first meeting of the 2023-2024 school year today at 11:30 am! Check your email for information! Hope to see all seven IASD schools at the meeting!
A beautiful view of the northern lights over the district office building.
9-12th graders are planning their CTE trip to Seward and Jnueau to take place April 28th-May 7th
A full-body Husky Mascot was purchased for Job Fairs!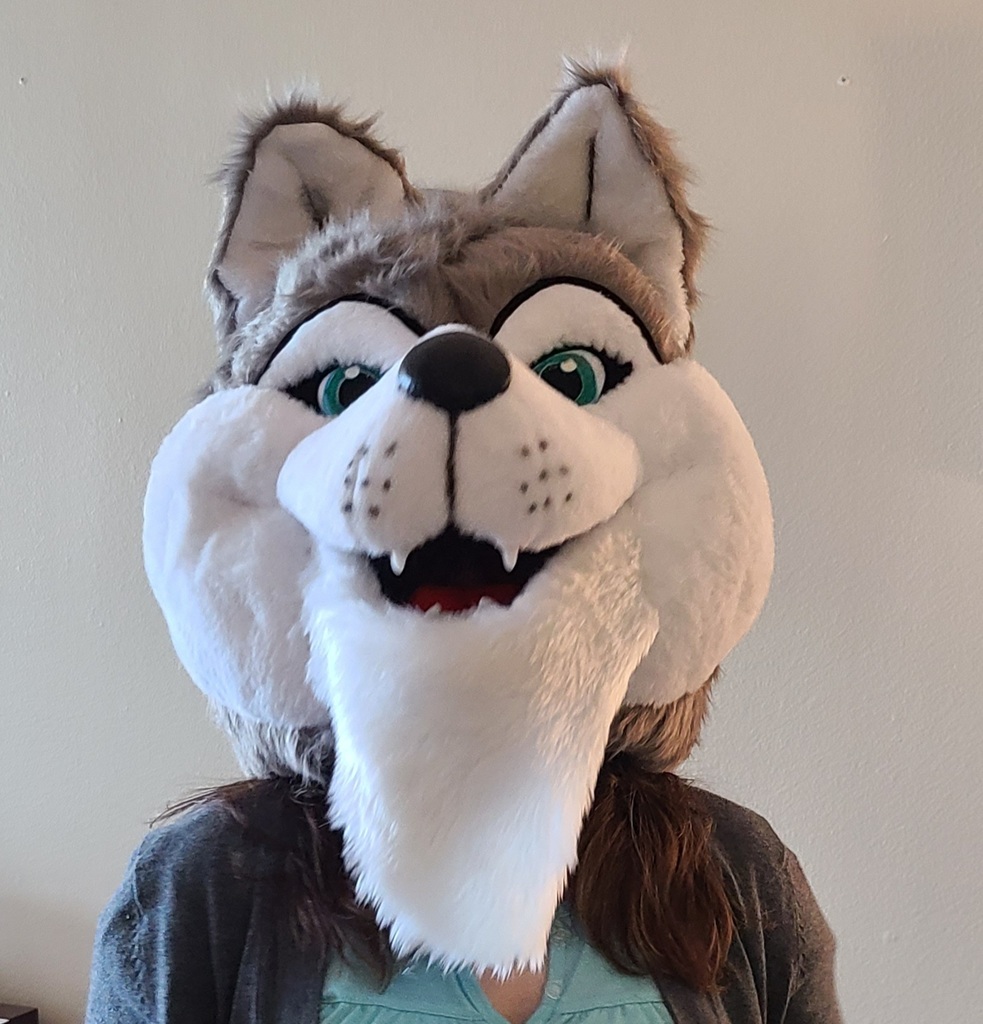 Excellent news! Holy Cross school has been awarded a housing grant and construction should start in the spring.
Our wonderful staff took part in a survey about our Superintendent. Click the link to see what our staff had to say!
https://5il.co/1og02
Eva Welch of McGrath School and Lucas Hamilton of Innoko River School wrote an essay to the School Board and are getting to travel to Juneau this weekend for the Legislative F ly-In with School Board Members. While there they will attend the Youth Advocacy Institute, will be going to the Capitol to meet with Legislators, and meeting with Board Members around the State.
SGA MEETING DATE: We will have an officers meeting for training and to set the agenda: Tuesday, Dec. 6 at 3:15 PM. The regular meeting for all SGA representatives is: Wednesday, December 7 at 11:30 am. Hope to see all schools represented!
Check out what's happening during the 50th Iditarod Race and follow the Mushers along the path.
https://iditarod.com/#