News
Advisory School Board and District School Board elections will be held October 6, 2020 at your local polling place.
The Alaska Advantage program encourages high school students to take high-quality online courses, offered by University of Alaska Fairbanks and University of Alaska...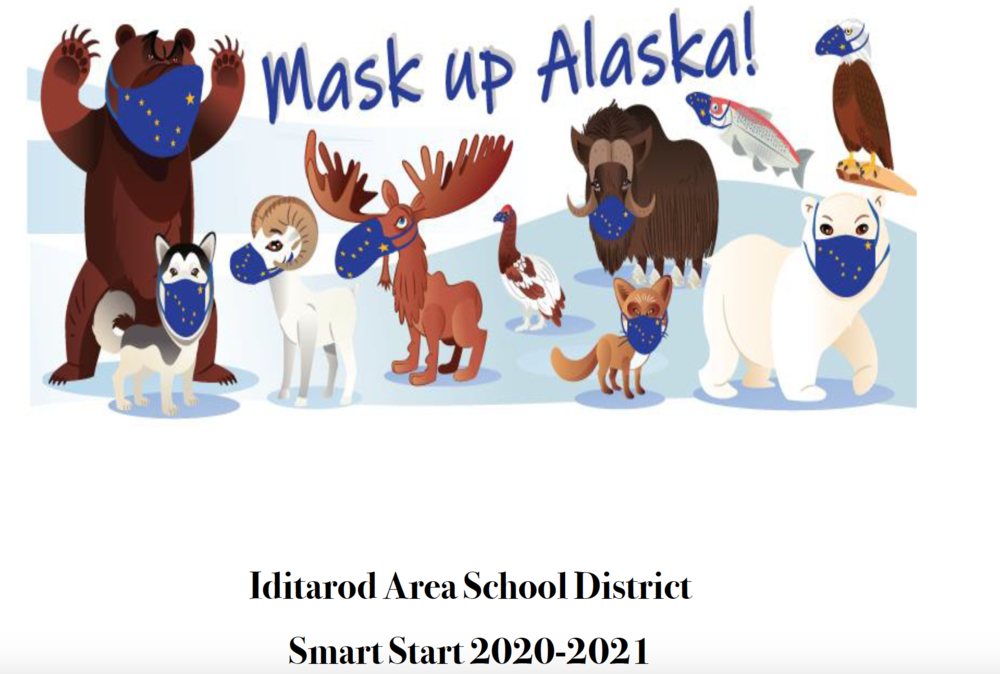 Together we Are Iditarod Strong I would like to thank the staff, parents, students, tribal partners and community health agencies for their invaluable time and...
SEE ALL NEWS
LIVE FEED
Joyanne Hamilton
almost 3 years ago
Vinginh łeggided iligh. The month that eels swim.
Łeggided no' Eel moon
SEE ALL POSTS