EDIT MAIN
WELCOME to McGrath School
A center of community, culture, history, knowledge, academic rigor, friendship, and support.
CLICK HERE FOR OUR 2020 SMART START PLAN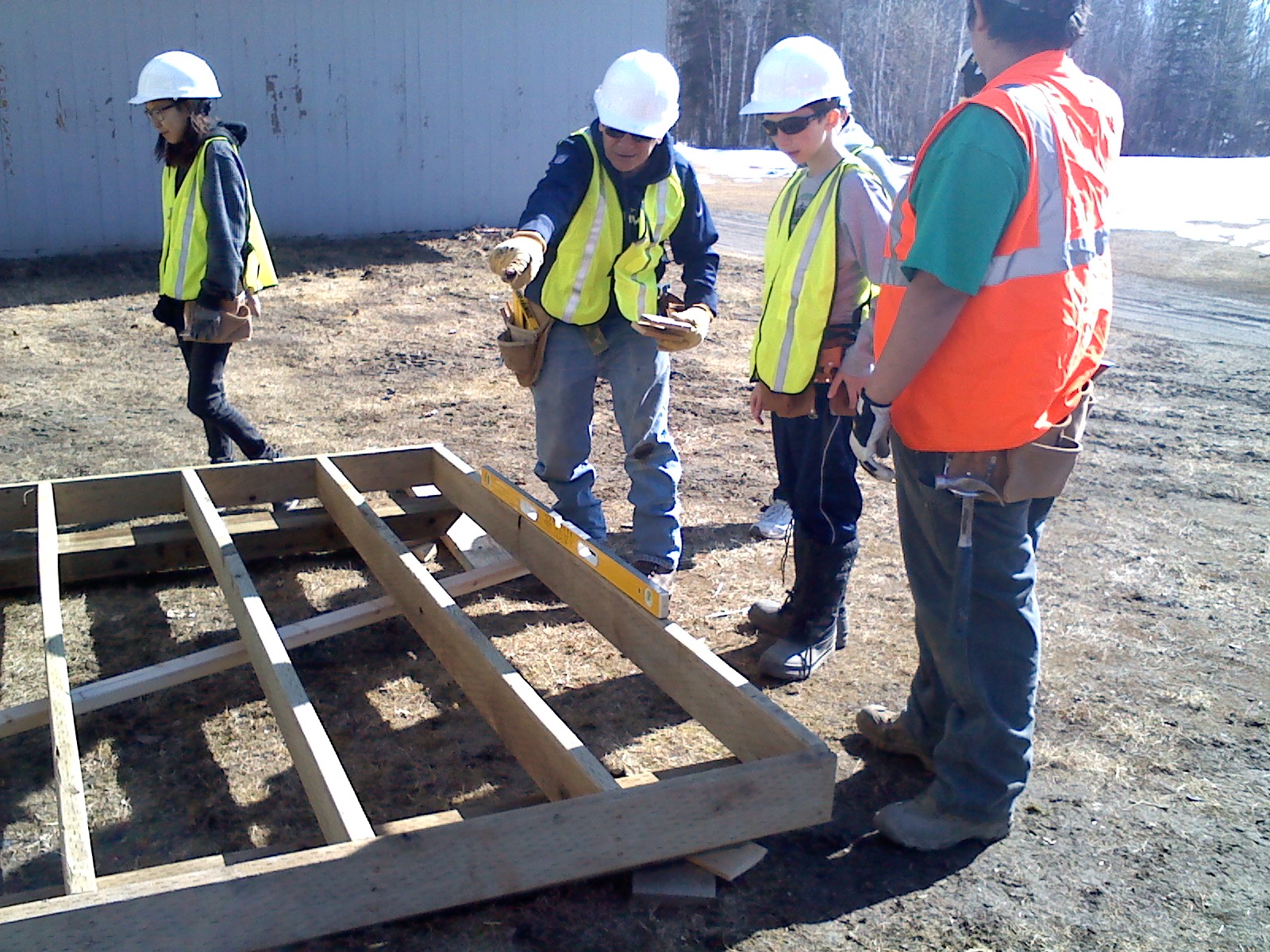 McGrath School
Hours of Operation: 8:00am - 4:00pm
Contact:
Phone: (907) 524-1202
Fax: (907) 524-3751
McGrath School is a wonderfully remote, village school without a secretary. All staff have full-time classrooms. Please leave a message with your phone number or contact information. We will return your call as soon as possible. Thank you.